From psychic 8 balls to wigs for your dog, the world is full of wacky and wonderful products and inventions. But if the creators of these weird ideas which sold millions were to listen to those around them who didn't believe in their ability to bring these creations to life and then to market, they wouldn't be rolling in the millions their products have earned them to date. Not bad for hamster helicopters and baby mops, right?
At Idea Reality we believe there is no such thing as a bad idea and will endeavour to create your products and ideas, however good or ridiculously good they are.
Here is our countdown of just 5 examples of what at first glance look like concoctions and contraptions that belong in the bargain bucket, but are proof that if you believe in yourself and your ideas, anything is possible!
5. In at number five are the doggy goggles that boggled our mind, and that's before we found out the net worth of the company was £2 million. From a sky diving St Bernard to a mastiff on a motorbike these guys have you covered!
Image Credit: Google Images
4. In at number two…sorry we mean number four is the toilet night light. An illuminating toilet seat for those late night visits when you are just too sleepy to turn the bathroom light on. This product has sold nearly $300,000 worth of units. Whatever your reason for the product or idea there is success to be had so never flush a potential money maker down the toilet!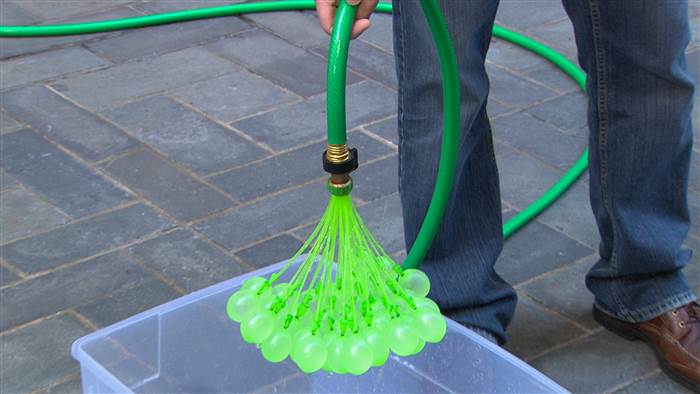 Image Credit: Google Images
3. Ever lacked ammunition in a really important water balloon fight? Well one genius dad created the 'Bunch o Balloons' multiple water balloon filler. We can guess which kids were top of the neighbourhood score chart that summer! An excellent example of how one small idea one holiday afternoon can transform into a $900,000 business.
Image Credit: Google Images
2. Plastic Wishbones… yes you heard it right! Never again will the family fall out over a wish on Thanksgiving, thanks to one man at Lucky Break Wish Bones. Whether it's a box of 5 or a crate of 500 there's a wishbone for every occasion. He certainly wasn't being a chicken when he plucked up the courage to launch this idea. Especially with these plastic bird sternums bring in approximately $800,000 a year.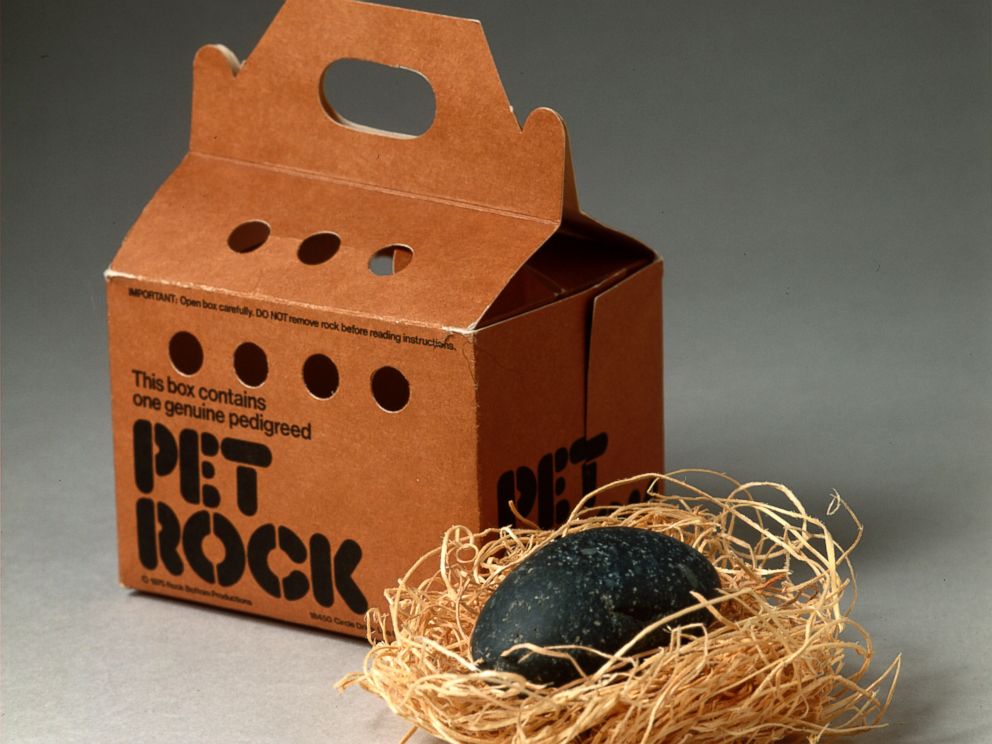 Image Credit: Google Images
1. Coming in at number one is the epitome of not giving up on your ideas. The Pet Rock company is estimated to be worth £15 million. When ordering from The Pet Rock Company, you will receive a 'pet' stone, a certificate of authenticity, and a box - who knew that we would love pet rocks so much! We think this is the perfect gift for someone who would love a pet but perhaps just hasn't got enough time for walkies.
With our top 5 weird ideas which sold millions, we invite you to test your idea - get our FREE online idea review by one of our lead designers. All of your ideas are under NDA so the secret will stay between you and us.